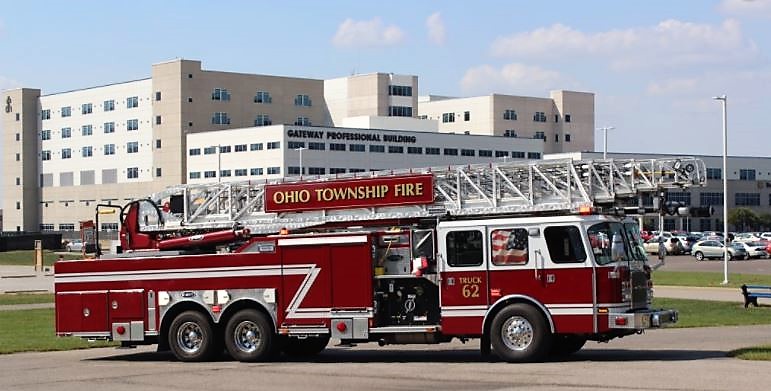 About Ohio Township
Ohio Township is one of ten townships in Warrick County, Indiana.  As of the 2010 census, its population was 37,749 and it contained 14,922 housing units. It contains 63% of Warrick County's population. It has the third largest township population in Southwestern Indiana, behind two townships in Vanderburgh County and is one of the fastest growing townships in Indiana. Ohio Township population grew 21.8% from the 2000 census to the 2010 census.
Ohio Township was organized in 1826 by the Ohio River.  The township derives its name from the Ohio River which makes up is southern border.  Ohio Township has many famous sites to see such as Angel Mounds, Ellerbusch Site, and the Roberts-Morton House.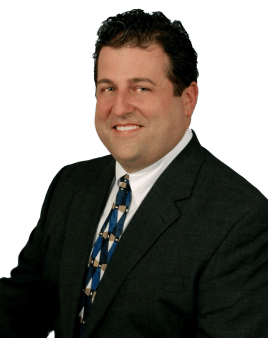 Welcome!
I hope you find our website beneficial to you. We have designed our site to be a resource of information to the community and hope you will find it useful, whether you are a first-time visitor or are familiar with the role of the Township Trustee in Indiana government.
As the Ohio Township Trustee, I am an elected official of the local government, serving for a term of four years unless re-elected for additional terms. I administer a township which is a political subdivision of a county. I am charged with the mission to provide in a fiscally responsible manner:
fire protection for areas of the township that are not incorporated into the city or town
emergency and short-term assistance to low-income households who, despite their personal efforts, are not able to provide for their basic needs
inspection and care of four (4) abandoned cemeteries
control of tall grass and rank vegetation in residential areas
management of the township budget and financial records
preparation of an annual financial report for the State Board of Accounts
management of all township owned properties and buildings
receipt and pay-out of township funds
I welcome communication with our constituents and I serve to advance the services here in Ohio Township.
Our office is dedicated to treating everyone with respect and dignity and I/we are here to serve you. If you have any questions do not hesitate to contact us at 812-853-8835.
Chad Bennett
Ohio Township Trustee
Ohio Township Office
4333 Epworth Rd
Newburgh, IN. 47630