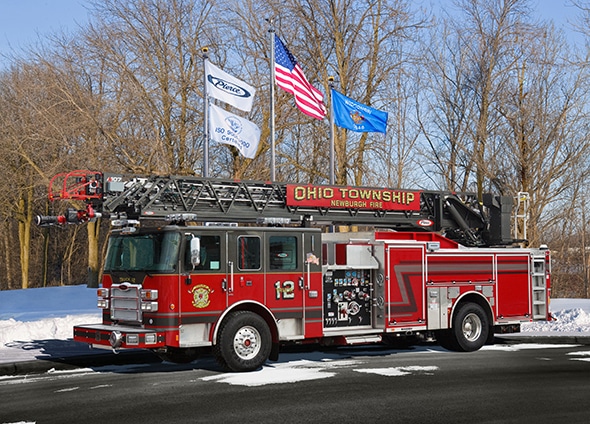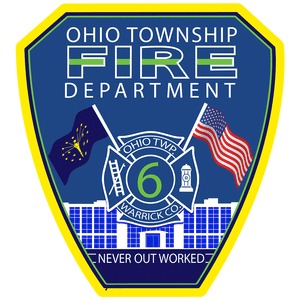 The Trustee is responsible for fire protection in Ohio Township – Statute IC 36-8.
The department offers fire suppression, rescue and emergency medical services for residents of Ohio Township. The department preserves and protects residents lives and their properties. Located in Warrick County, Indiana, Ohio Township Fire Department was originally founded as Paradise Fire Department in 1981.
The first of the two stations, Paradise Station, is located at the intersection of Old Plank Road and State Road 261. This founding station was built in 1981 with additions made in 1988.
The second station is located at 4333 Epworth Road off Highway 66. Epworth Station was built in 2001 in response to the rapid urbanization of the area.
Additional fire protection services are received from Chandler and Newburgh Fire Departments.
If you want to challenge yourself and become a dedicated member of a growing fire department, you are encouraged to apply in person at the Epworth Station or call (812) 858-4200 for more information. Additional information is available here on Facebook.
2400 Old Plank Road
Newburgh, IN 47630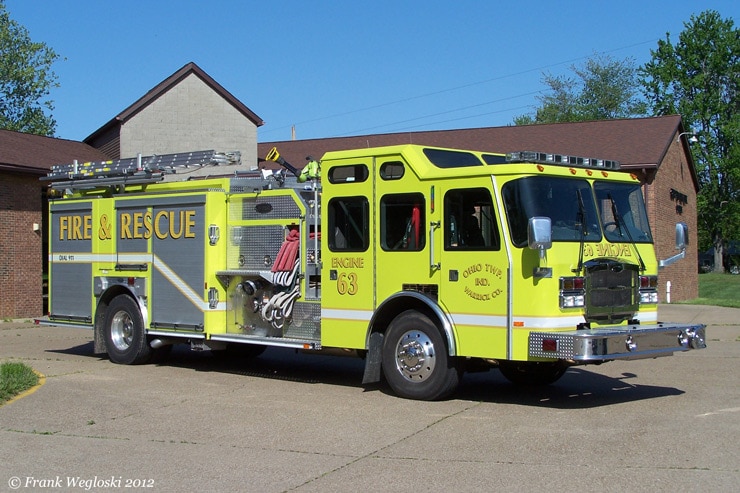 4333 Epworth Road
Newburgh, IN 47630