The Ohio Township Trustee has the duty to maintain abandoned cemeteries in the township. Every effort is made to maintain a dignified appearance and ensure that the proper maintenance of the cemeteries is preserved. Statue IC 16-23-14-68-3 defines what the Trustee is obligated to do for care of the cemetery.
The Township Trustee cares for cemeteries with the following conditions:
Cemeteries without funds for maintenance.
Cemeteries in existence before February 28, 1939.
Cemeteries not managed by any viable organizations.
If anyone has any historical information regarding the Township cemeteries our office would appreciate you sharing the information with us. 812-853-8835
Currently, there are four cemeteries that the township maintains.
Bell Road Cemetery
(Historical Black Cemetery)
5244 Bell Road; Newburgh, IN 47630
North of Post Office on Bell Road, .80 Acres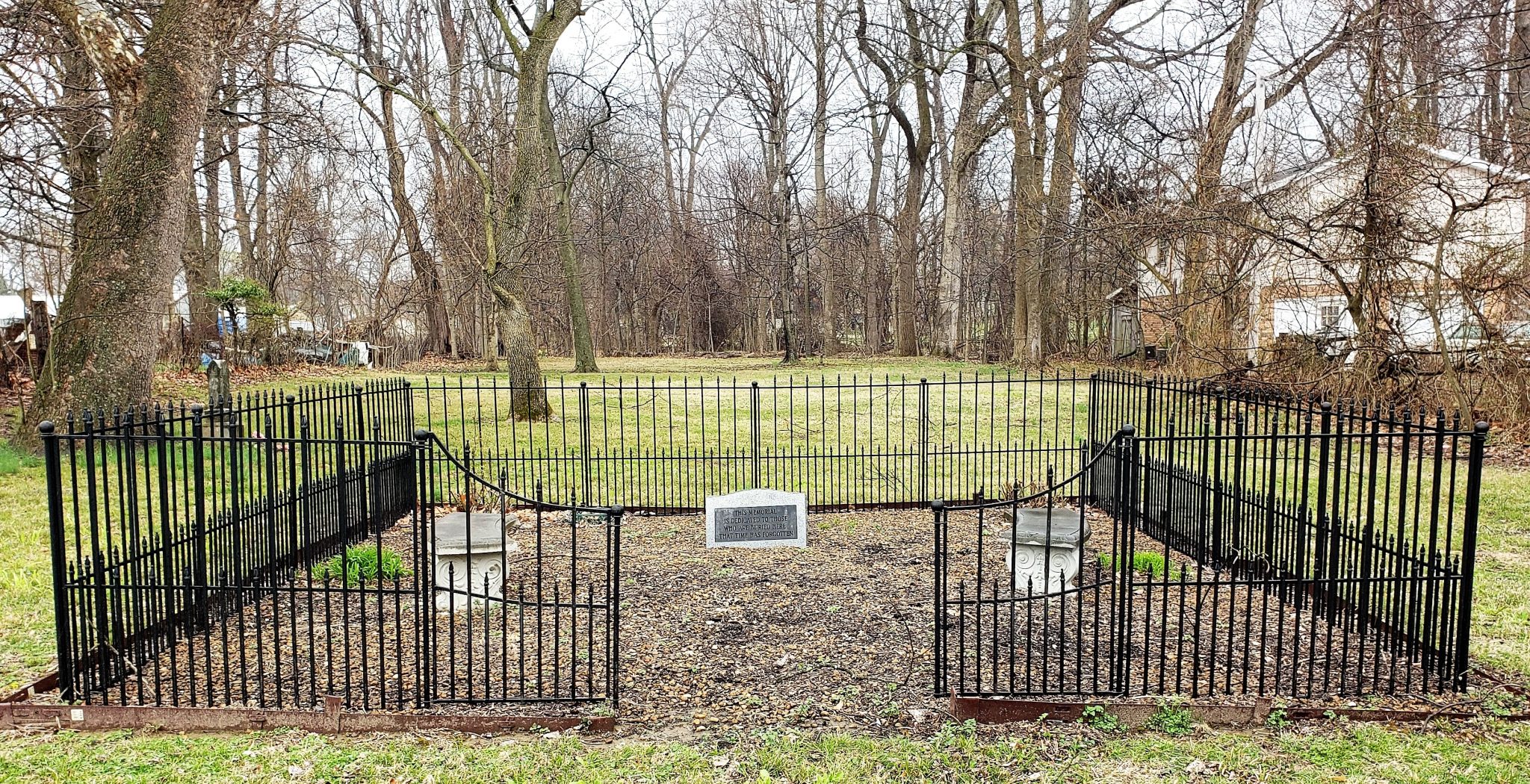 6088 Oak Grove Road; Newburgh, IN 47630
Corner of Oak Grove and Anderson Road, 1.20 Acres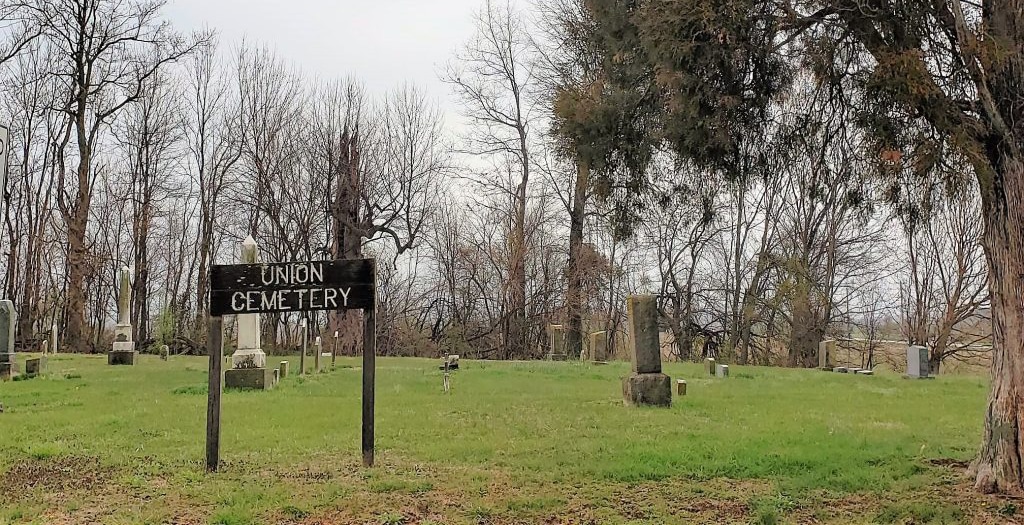 8222 Covington Court; Newburgh, IN 47630
Covington Court, .80 Acres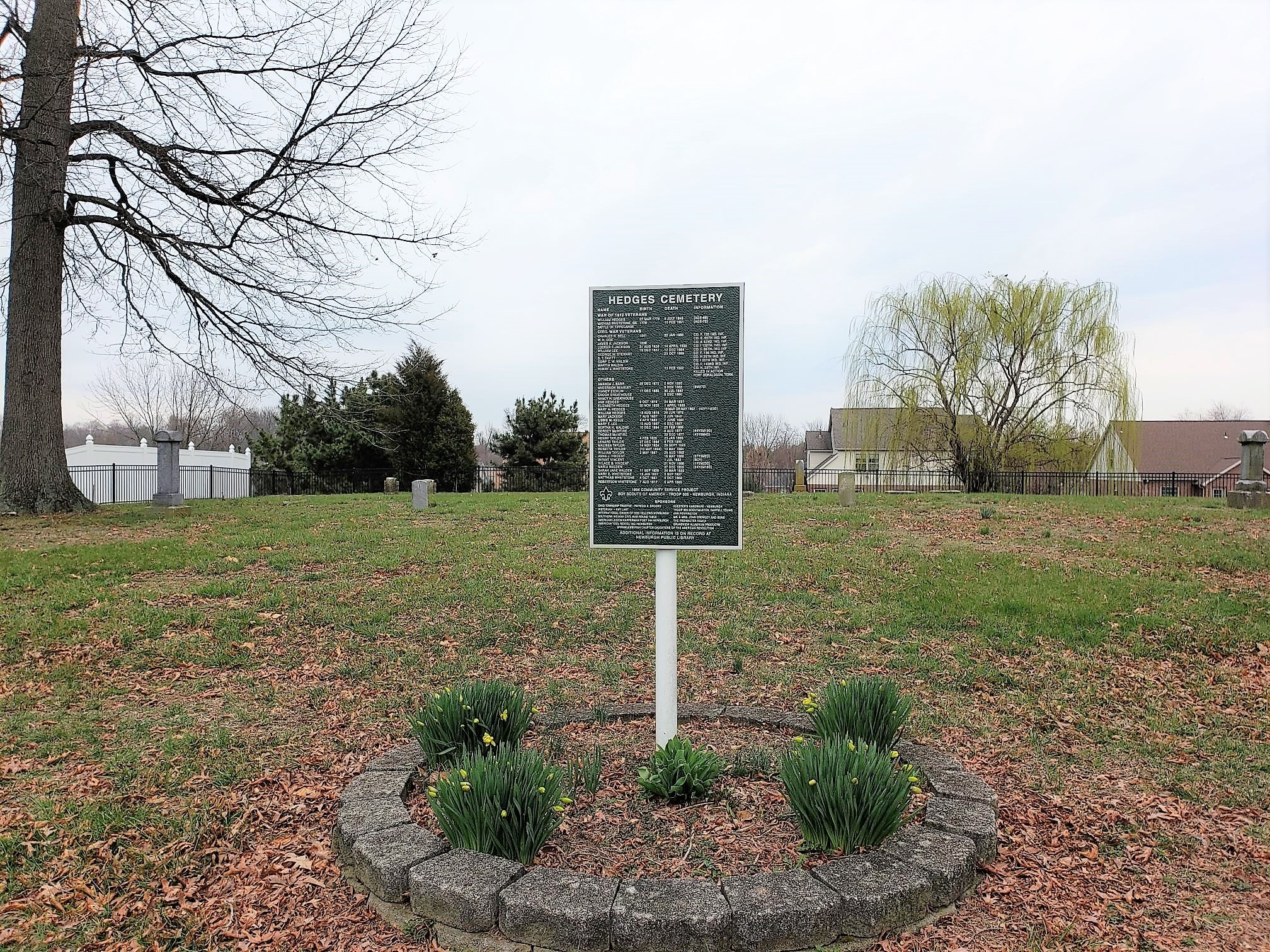 5388 Lenn Road; Newburgh, IN 47630
North of Sharon School on Lenn Road, 2.20 Acres